Introduction to Foresense Technologies Ltd
Definition: The perception of a thing in advance. The ability to perceive in advance.
For too long now bricks and mortar shopfronts have been dictated the terms of their own operations by the new threats that exist from online retail. They have muscled in on traditional spaces and fired shots from all angles. Price undercutting. Same day delivery. Ease of returns – the list goes on. The underlying driver to their success has been their ability to digitally classify and tag individual website visitors by compiling detailed data about their mindset and buying intentions. This allows them to follow potential customers around in cyberspace with targeted display advertisements, emails and SMS communications to give them the best chance of a sale. With Foresense, now the playing field is levelled.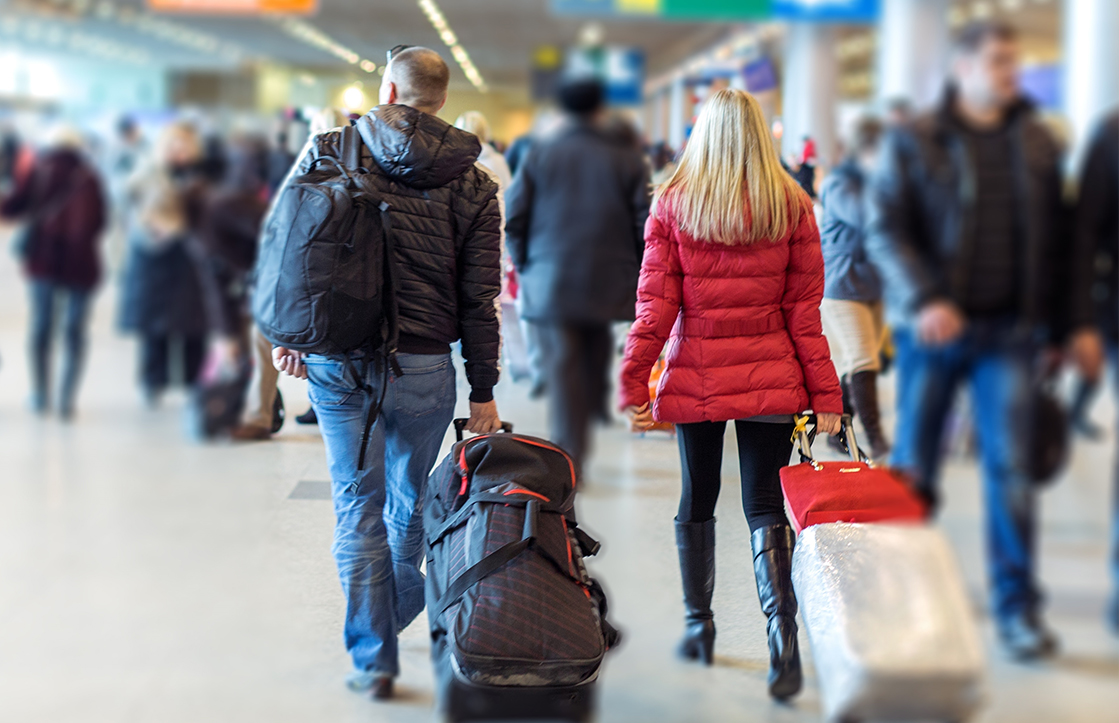 What Is Foresense?
Competing with online data collection, which already has algorithms in place to record basket size and customer return rates, bricks-and-mortar stores now need to be able to collect the same sort of information about customer activity. It is imperative for improvements to both the bottom line and customer loyalty to know how often customers enter a store, what time of the day they do so, what they do when they're there, how long they stay for and whether their visits spike after a particular marketing campaign.
What Can Foresense Do?
Foresense Technologies Ltd has developed a unique tool to collect accurate visitor presence data in a manner that combines sales, marketing and presence data. It is flexible, versatile and creative – data that delivers results.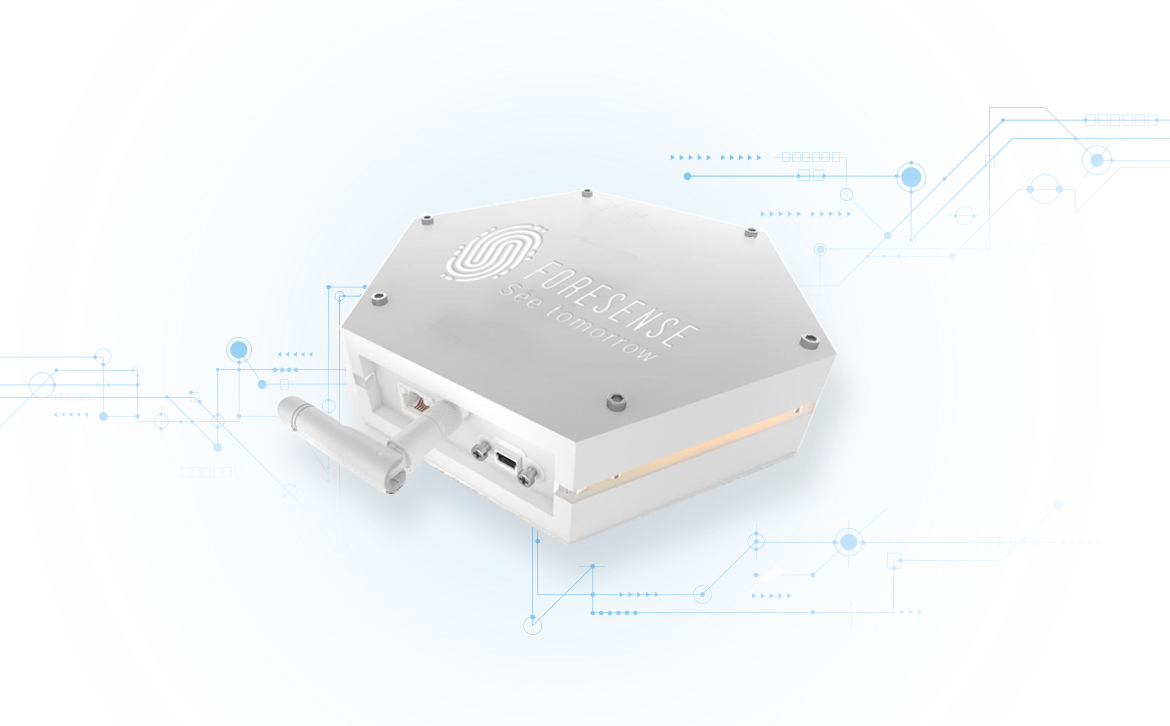 Foresense Technologies Diverse Applications
Foresense Technologies Ltd offers sophisticated applications and social media tools, which mean customers can interact directly to help retailers change product lines and store layouts, change opening hours and deliver customised information back to the customers.
The Applications of the Foresense Analytics Dashboard are almost Limitless, but other Potential Assets Include:
Storefront potential

Analysis of a location's passerby traffic gives direct insight into a location's visibility and, therefore, potential, which can be particular useful information when selling properties

Pricing Justification

Storefront potential analysis can also be utilised in the areas of tenancy negotiation and pricing

Car volumes

Rather than simply counting the number of cars passing through a driveway, the Foresense Analytics engine is able to drill down into the number of people in each car passing through, which is particularly useful for fast food outlets that may use push promotions etc.

Service Times

Analysis of dwell times gives direct insight into traffic flow, enabling a study of time spent waiting to order, taking the order, making a payment and receiving the order, so that this process may be streamlined for greater efficiency.

Security

Suspicious dwell times and unauthorised entry can be tracked and monitored leading to increased security in venues.
Foresense Hex
Sense Sensors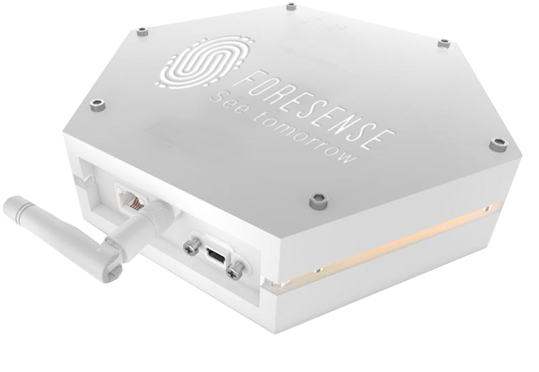 Behavioral Analytics

Machine Based Location Learning

Live Data Aggregaton

Instant Onsite Provisioning

Temporal Data Management

Enterprise Appliance Health